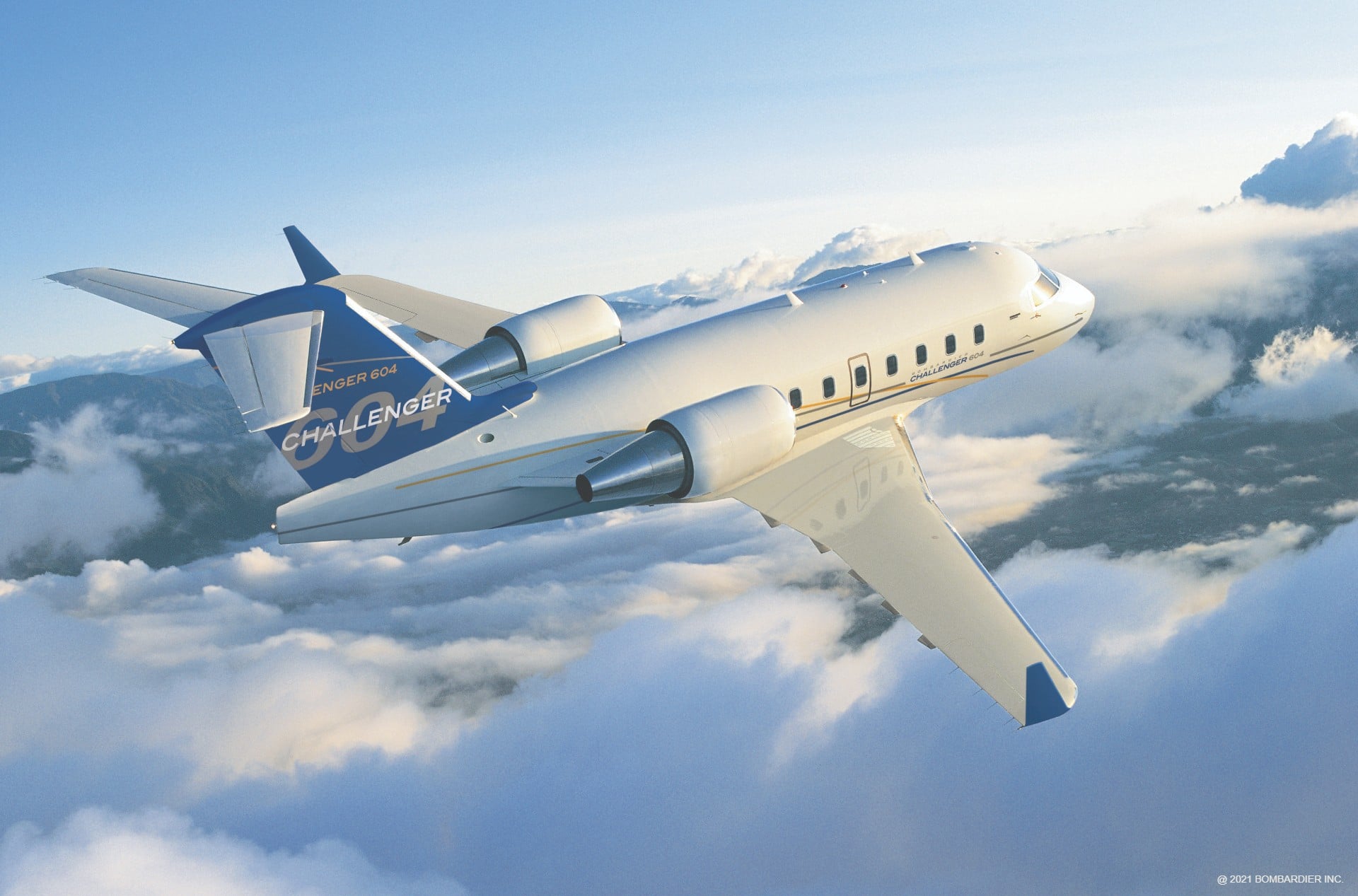 EASA Approved or Attendance
Course Description:
Our Level 3 Maintenance Type Training B1/ B2 Theory on Bombardier Challenger 604/605 offers detailed description, operation, component location, removal/installation and BITE and troubleshooting procedures to the aircraft type maintenance manual level.
Target Group:
EASA Part-66 CAT B1.1 or B2
Aircraft Maintenance Technicians
Aircraft Engineers
Lead Maintenance Planners
Objectives:
Detailed theoretical knowledge of the aircraft`s applicable systems, structure, operations, maintenance, repair and troubleshooting according to the approved maintenance data;
Knowledge of the appropriate use of manuals and approved procedures, including the knowledge of relevant inspections and limitations;
How to perform system, component and functional checks as specified in the maintenance manual;
Correlate information for the purpose of making decisions in respect of fault diagnosis and rectification to the maintenance manual level;
Describe procedures for replacement of components unique to the aircraft.
Delivery Method:
This course can be delivered via a virtual classroom or on-site at our facility in Malta or at our clients' preferred location.
Frequently Asked Questions:
Can i join a course remotely?
Yes, for all our courses we offer to our clients the possibility to join online or in person.
Is AP Malta a Certified Part 147 Organization?
Yes, AP Malta is an EASA Approved Maintenance Training Organization operating from Malta International Airport (MLA-LMML).
How many participants can attend to a course?
The maximum number of participants that can attend to each course is 15.
How much is the pass mark for an exam?
The pass mark for an exam is 75%.
What happen if i don't pass on the first attempt?
If you don't succeed to pass on the first attempt, you will have the possibility to re-take the test.
Course Features
Malta (MLA/LMML) / Europe
Closed book multiple choice examination
I'm Interested