Type Training Courses for
Aeronautical Professionals
Established in the year 2010 as a subsidiary company, forming part of M.C.M. Group, AP-Malta Ltd. has developed a diverse portfolio of services in the Business Aviation and Commuter Aircraft Sector.
We are committed to being the preferred and trusted partner to business aviation operators and Maintenance Repair and Overhaul Organisations by providing Maintenance type training solutions.
Our EASA Part 147 Approval authorises us to perform Theoretical and Practical Element Maintenance Type Training as well as General Familiarisation courses for a range of Bombardier, Cessna and Learjet aircraft.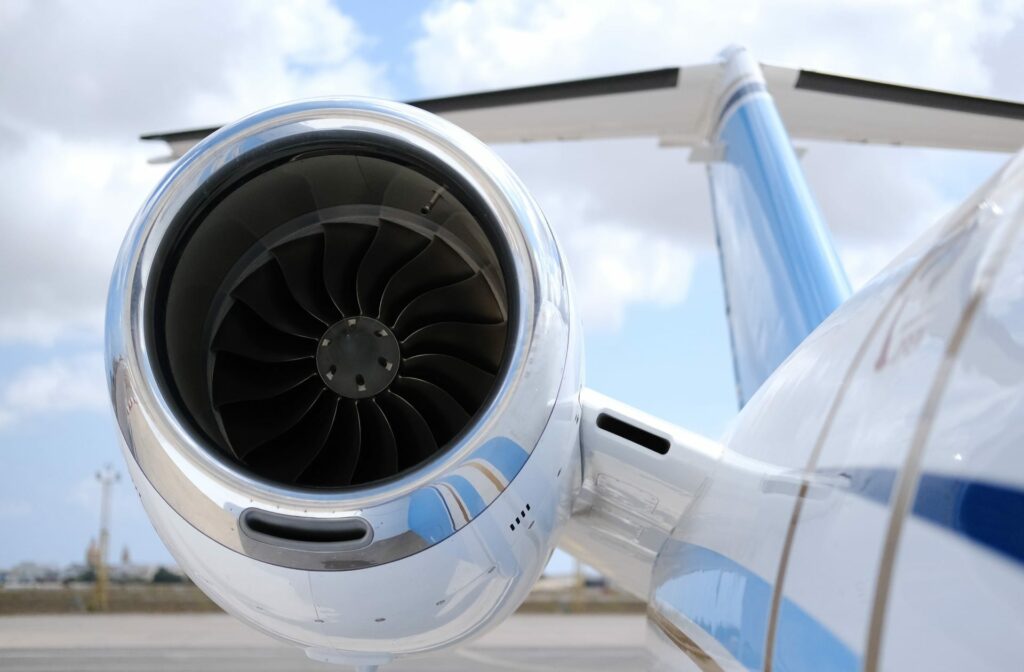 Is to provide the knowledge needed to safely maintain and manage our customers' aircraft or fleet. To this end, we have assembled a team of well-trained and experienced instructors with extensive practical knowledge who bridge the gap between theory and practice, adding value to the learning experience.
Professional Instructors
Multiple years experience in the field
Quality Training
Custom-made solutions
In order to meet our customers' needs for high - quality training, we are constantly adding new aircraft types and courses covering most of the business jets including Bombardier, Learjet and Cessna; also, being in close proximity to an EASA Part 145 MRO allows us to provide the ultimate learning experience through hands-on training.
Whether the training takes place at our facility at Malta International Airport (MLA/LMML) or at our customers' preferred location, our goal at AP Malta is to provide a quality learning experience that enriches our students' knowledge and skills and prepares them for the dynamic and challenging environment of business aviation.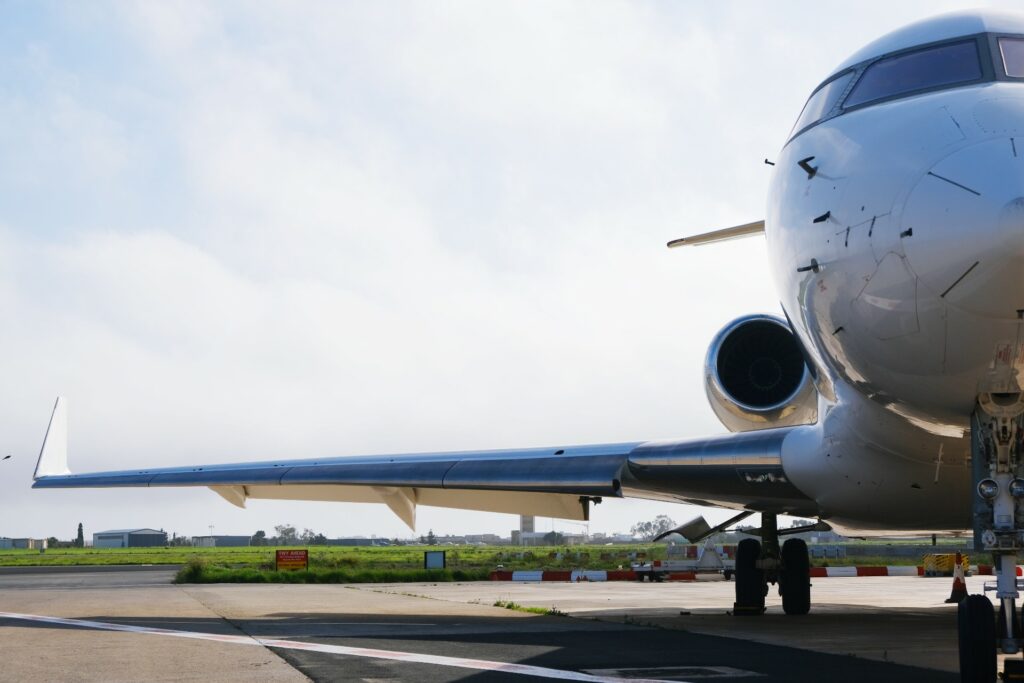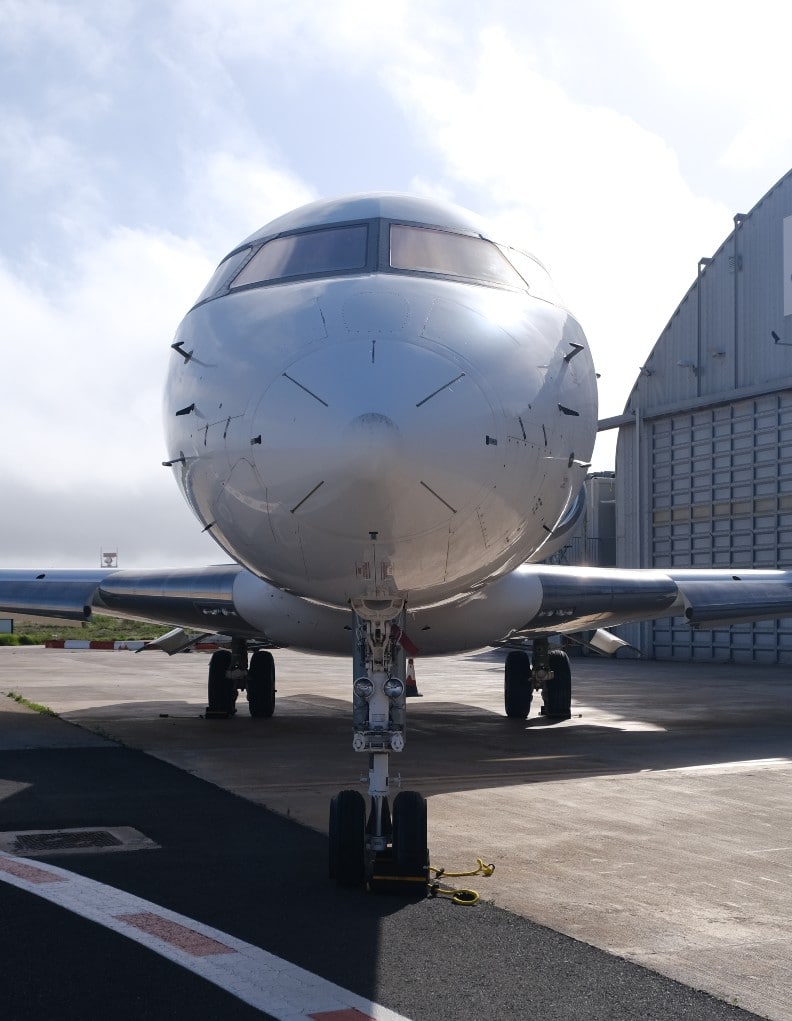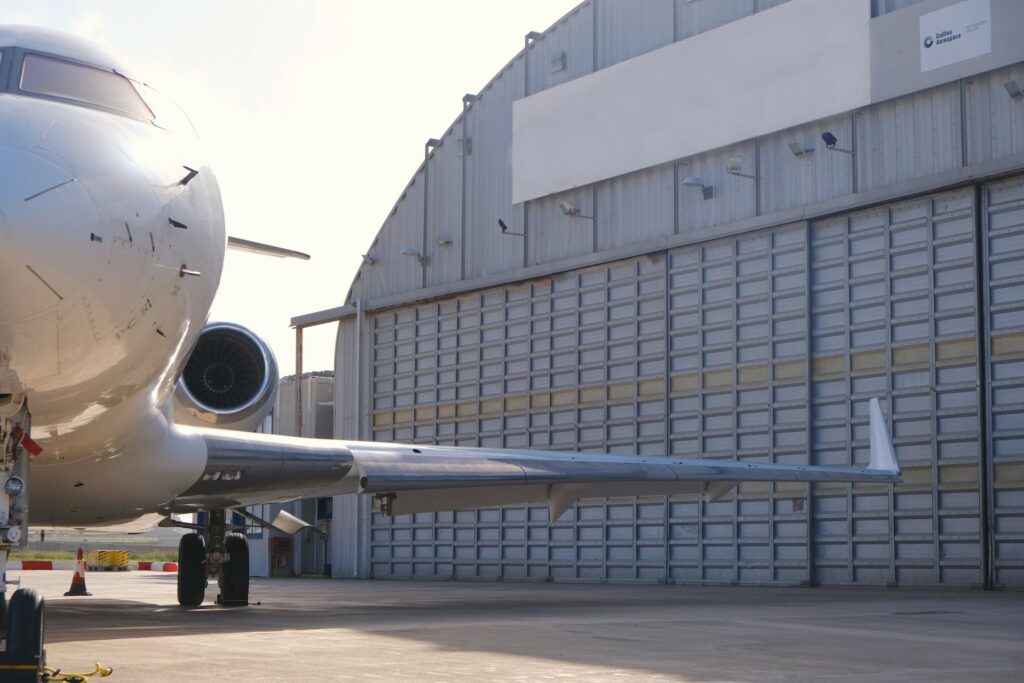 Our facility offers a lounge and refreshment areas, as well as space for your daily business needs. Classrooms feature interactive projection technology, a modern sound system and auditorium-style seating for an optimal learning experience.
Our training meets the highest industry standards at a very competitive price. We offer training courses that are tailored to your needs. Our Level 1 General Familiarization courses focus on aircraft systems and maintenance planning providing CAMO engineers a very good understanding of the aircraft model while improving their ability to plan maintenance events. Our Level 3 training courses are designed for mechanics who want to add the aircraft pattern to their Part 66 license. All our Instructors have multiple years of experience with the aircraft type and troubleshooting.
To better meet the needs of our customers, we also offer favorable discounts when multiple participants attend one of our courses.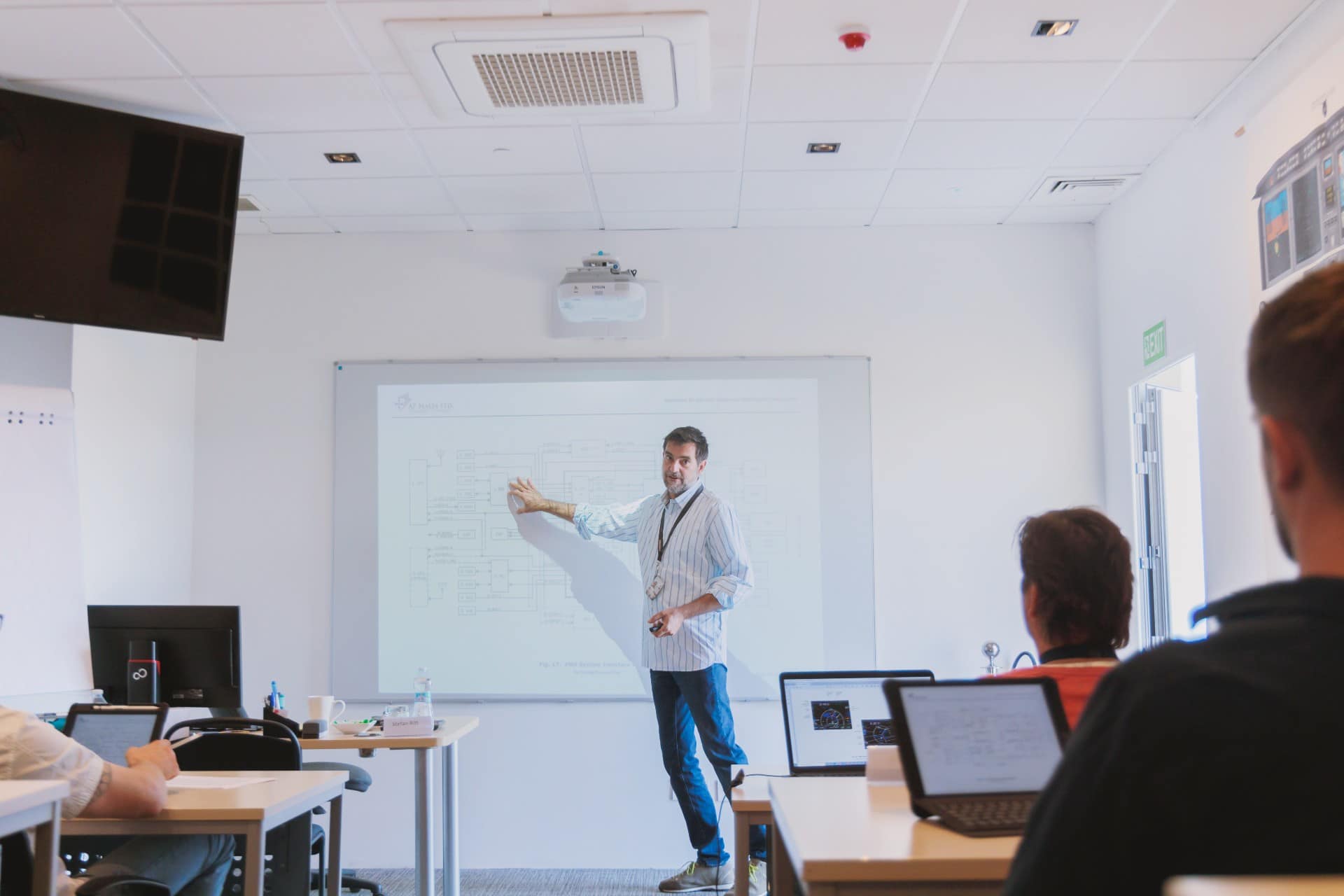 The entire team was very professional and helpful!





The course was very well organized and the instructor had an impressive knowledge of the avionics system and engine.



The whole team was great! During the course we were offered various additional services and also the Instructor was well prepared and had extensive theoretical and especially practical knowledge.
All lecturers were very well prepared and could answer all our questions.




The quality of the training was remarkable. The instructor had extensive knowledge of the aircraft, not only in the theoretical, but also practical part.