Theoretical and Practical Elements & Refresher Courses
Our Level 3 B1/ B2 Theoretical and Practical Elements Type Training offers detailed description, operation, component location, removal/installation and BITE and troubleshooting procedures to the aircraft type maintenance manual level.
Our goal is to enable and empower business aviation professionals by providing superior comprehensive aircraft maintenance training solutions. In order to achieve this, we have built a team of well-trained and experienced instructors with vast practical knowledge, who bring extra value to the learning experience by bridging the gap between theory and practice.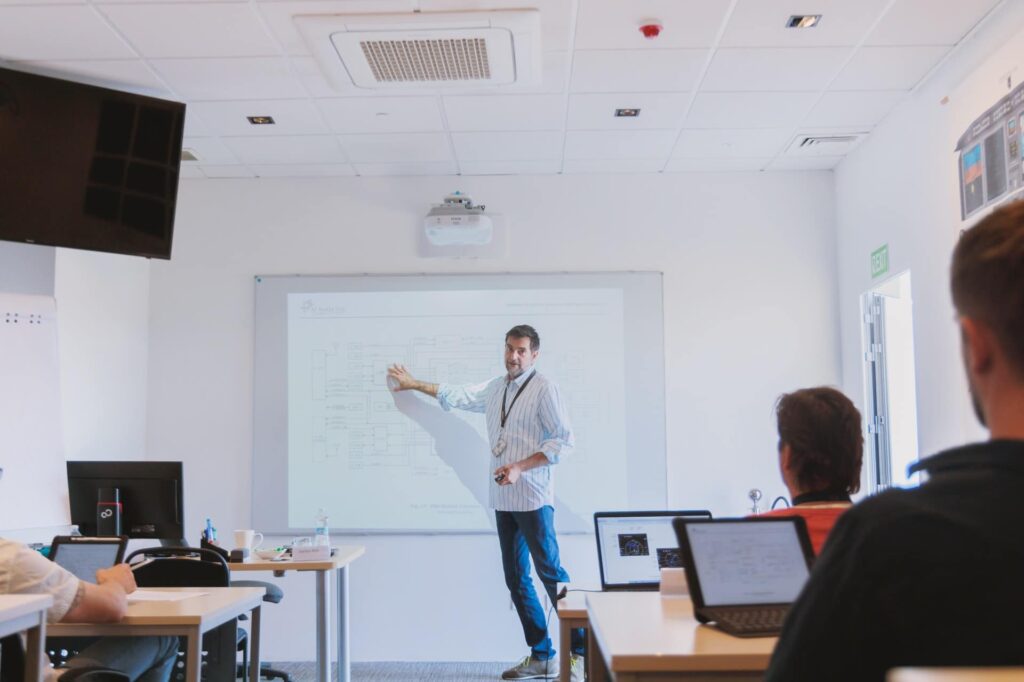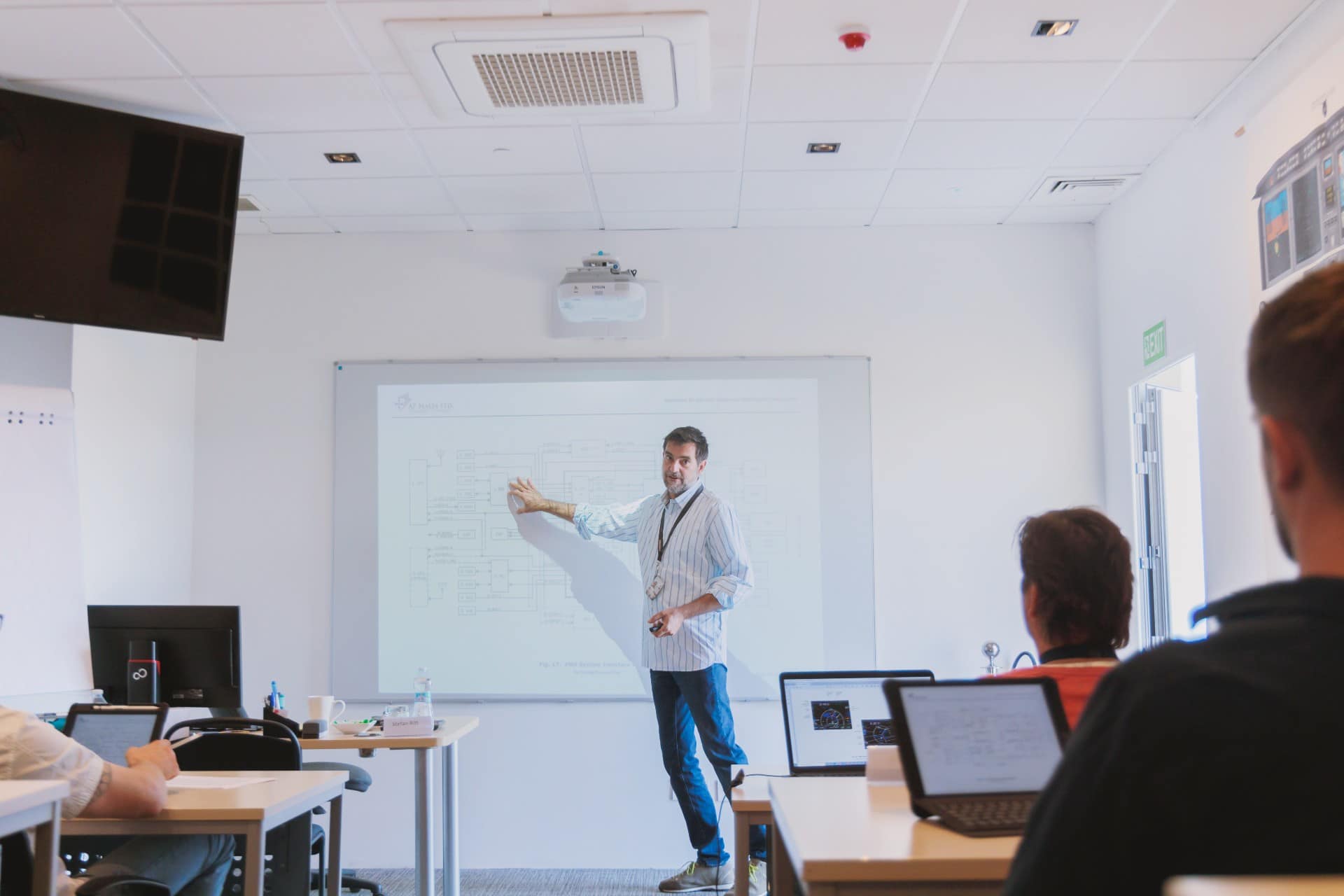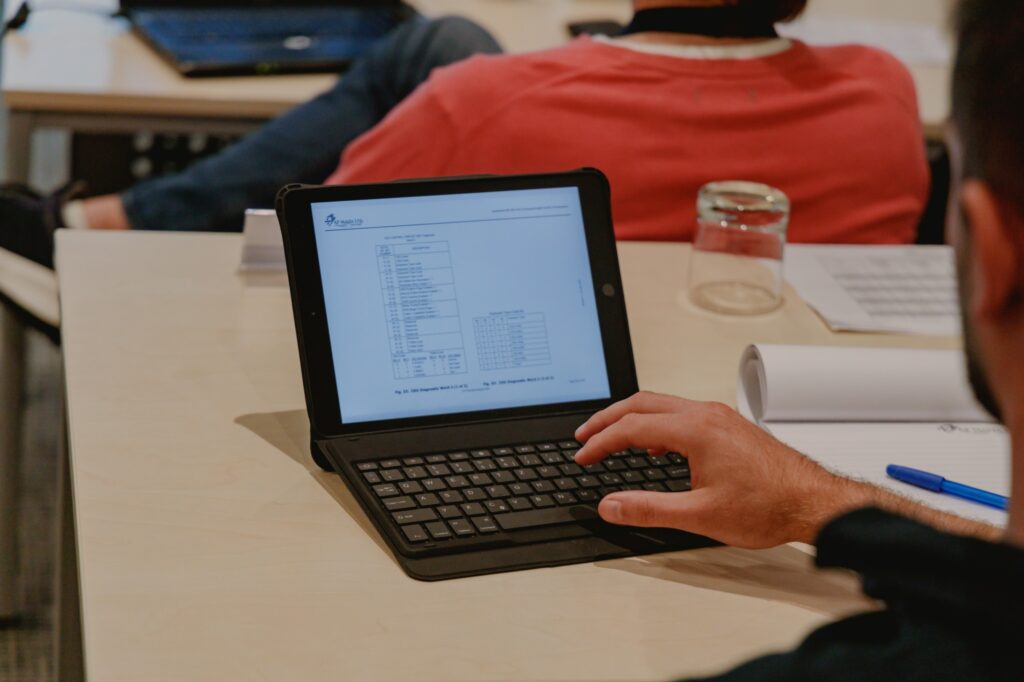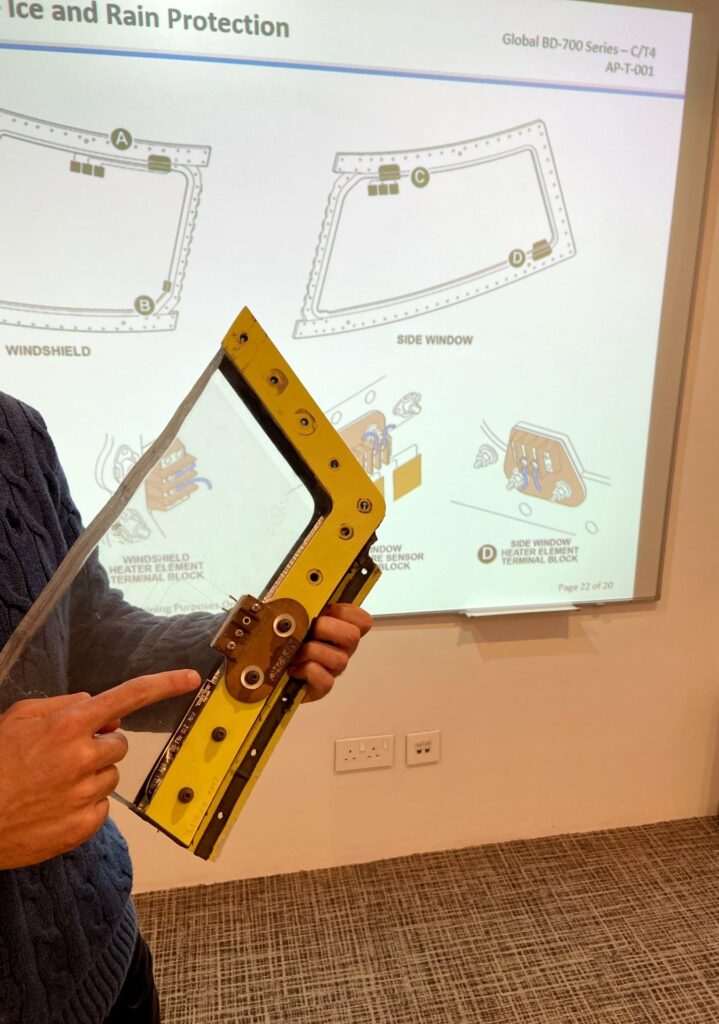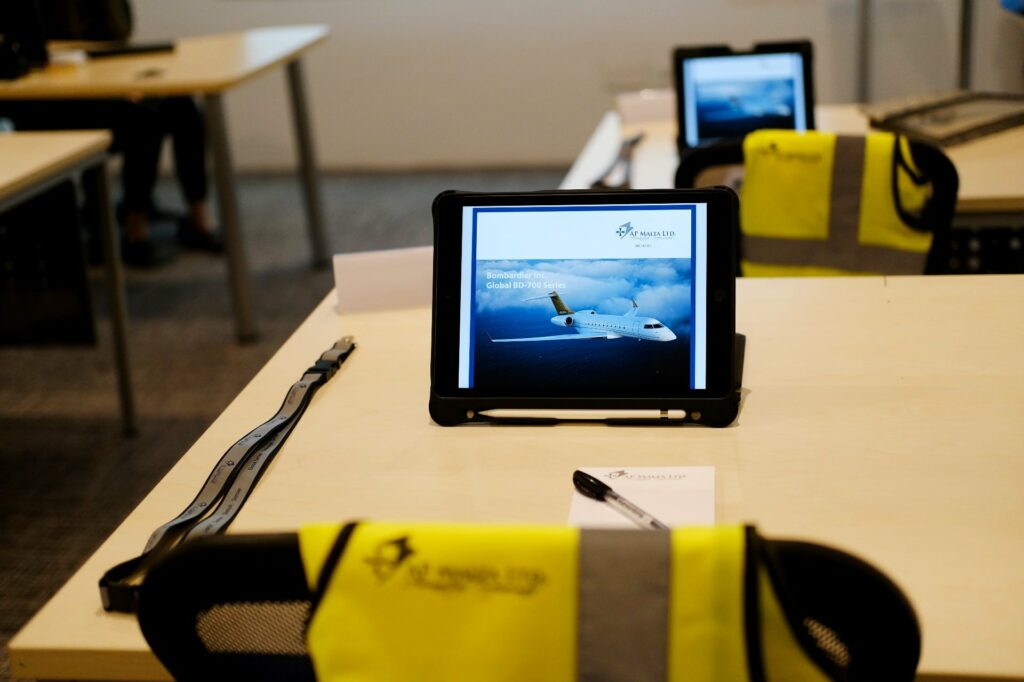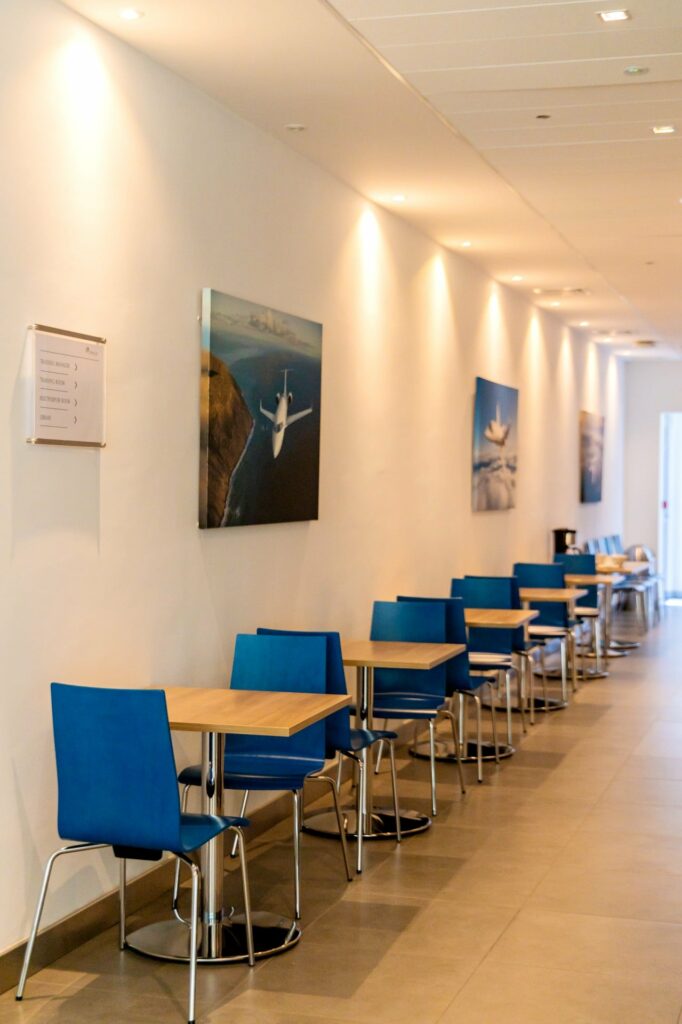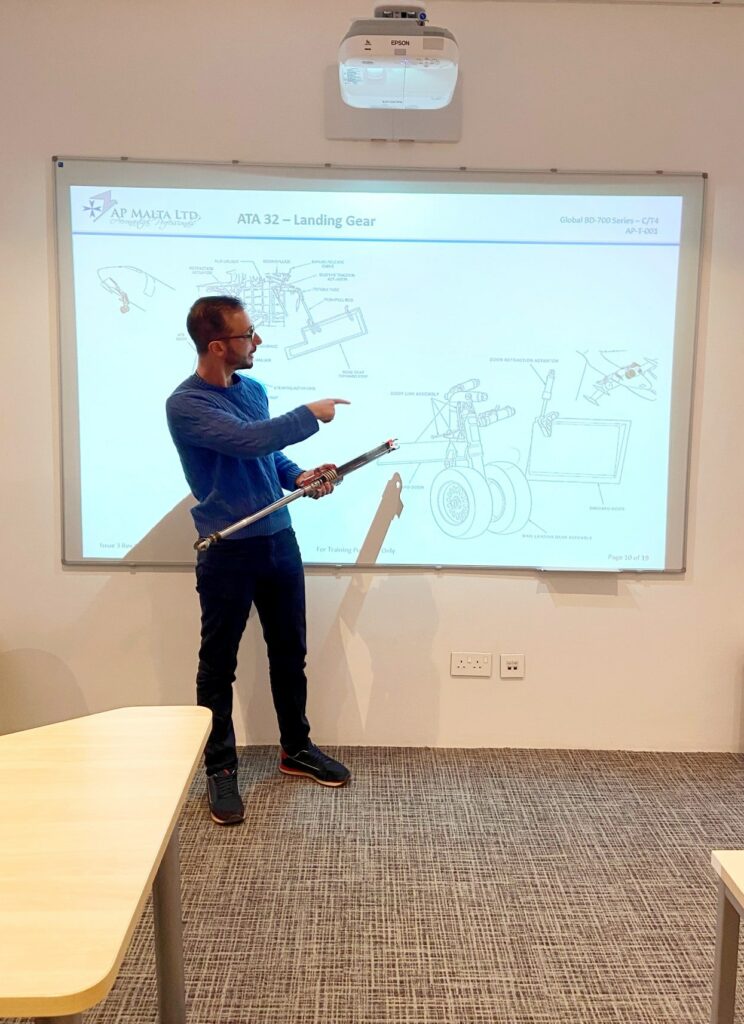 Upon completion of our Level 3 Theoretical and Practical Elements Type Training course, the student will be able to demonstrate:
Knowledge of the aircraft`s applicable systems, structure, operations, maintenance, repair, and troubleshooting;
How to perform system, component and functional checks as specified in the maintenance manual;
How to describe procedures for replacement of components unique to the aircraft.
How to perform the servicing and ground handling and system operational tests and on-board maintenance system supported tests;
identify and apply aircraft technical documentation and relevant safety precautions;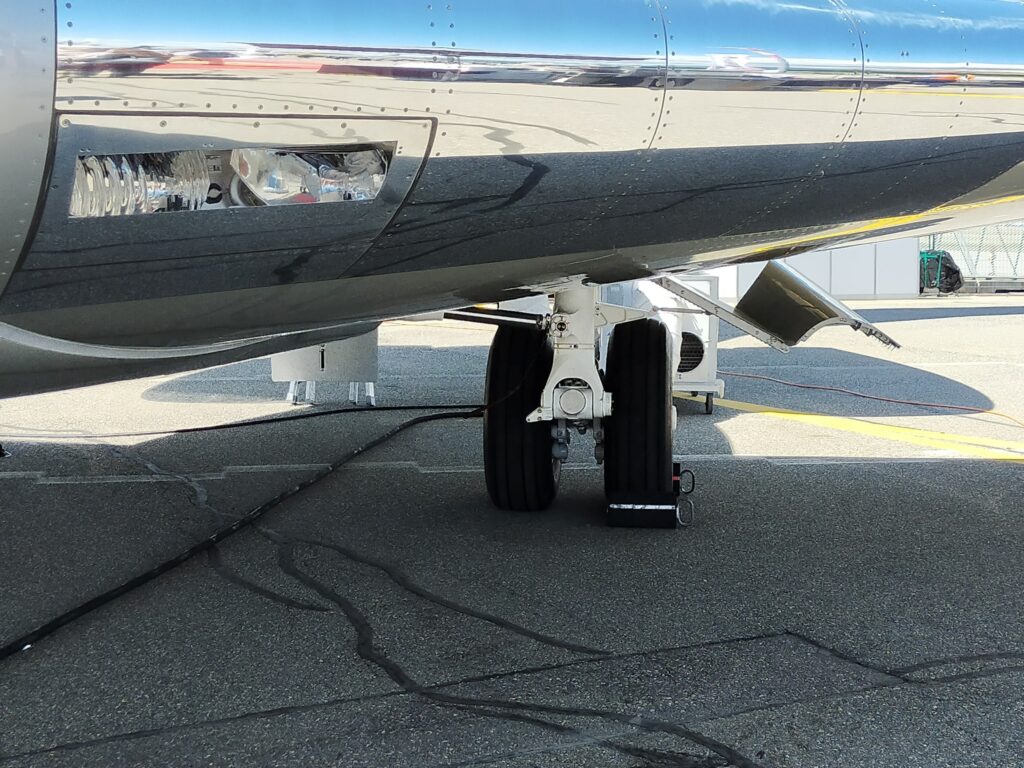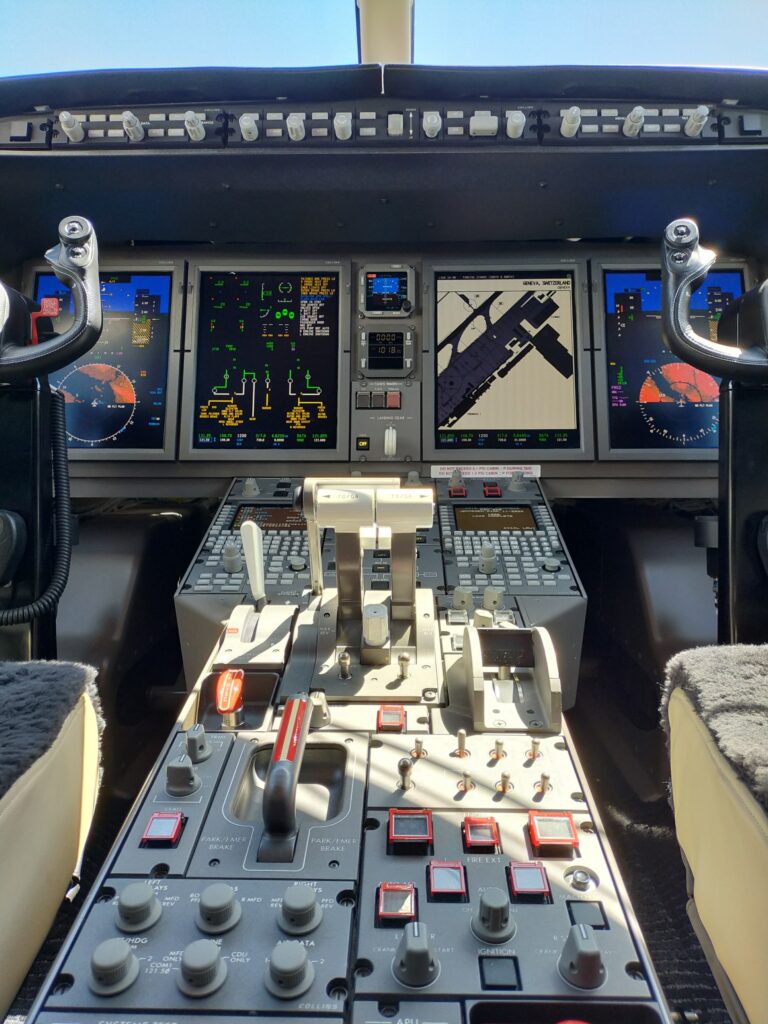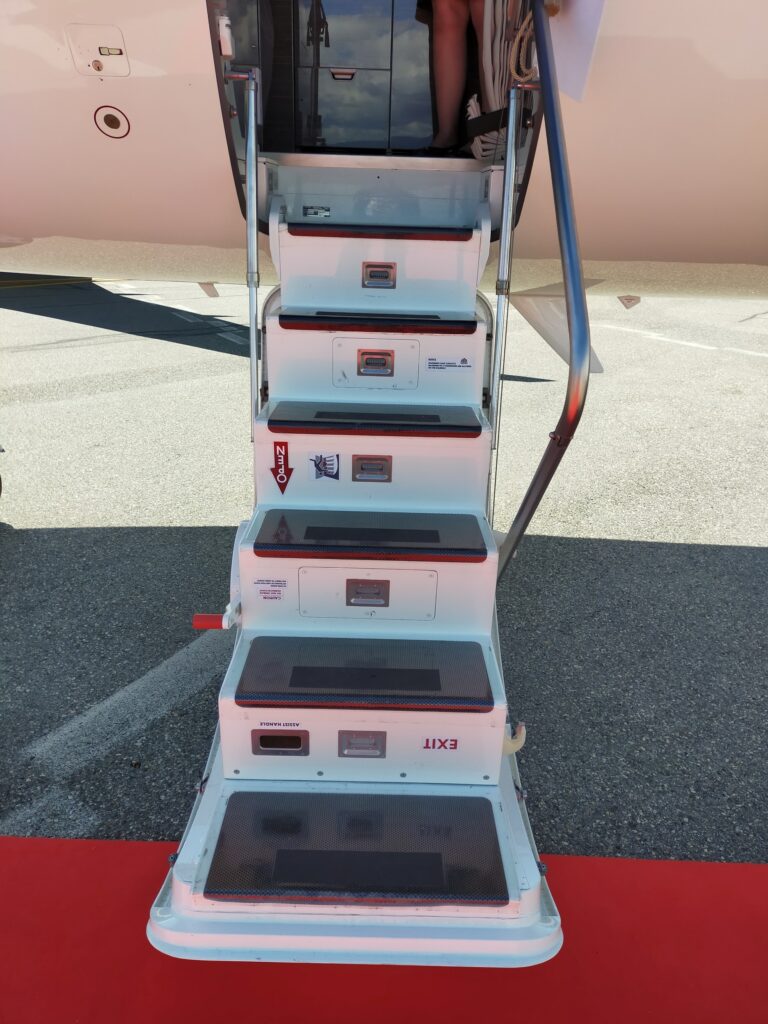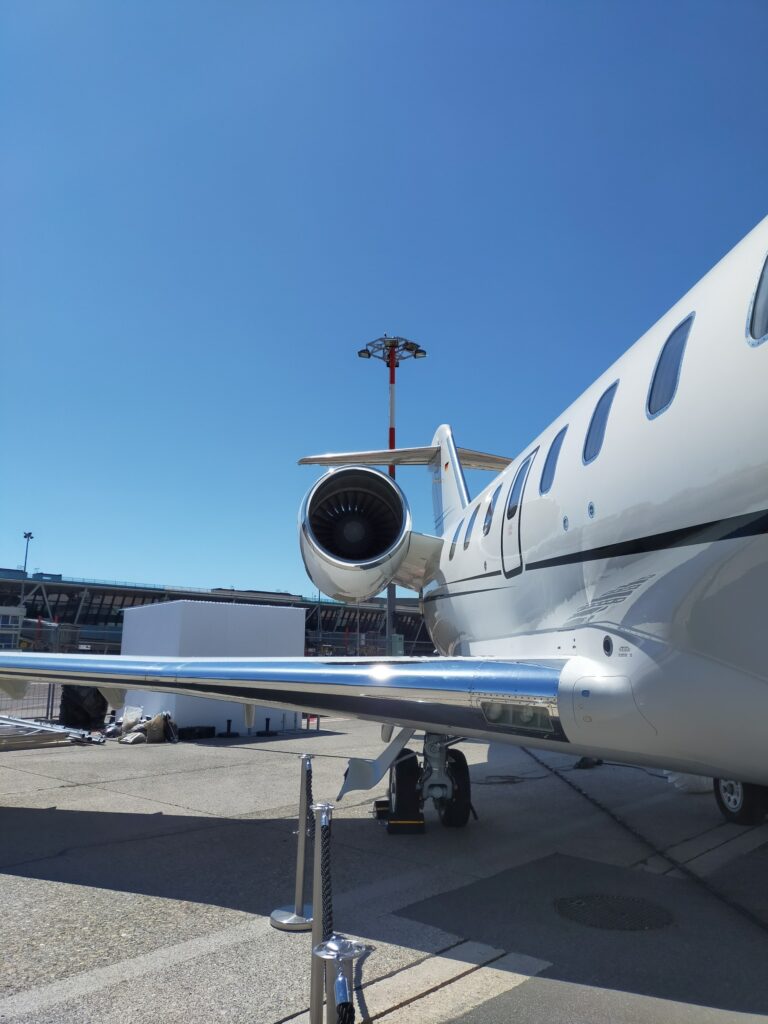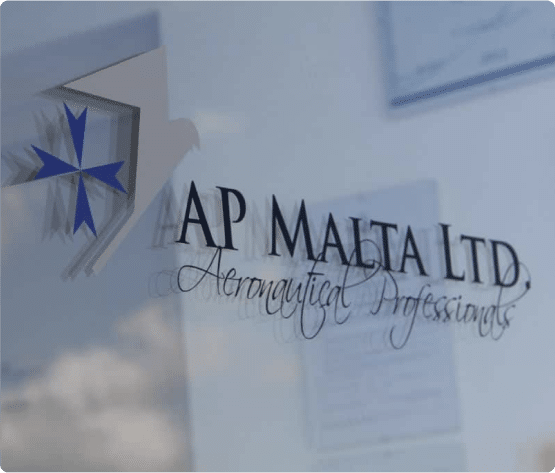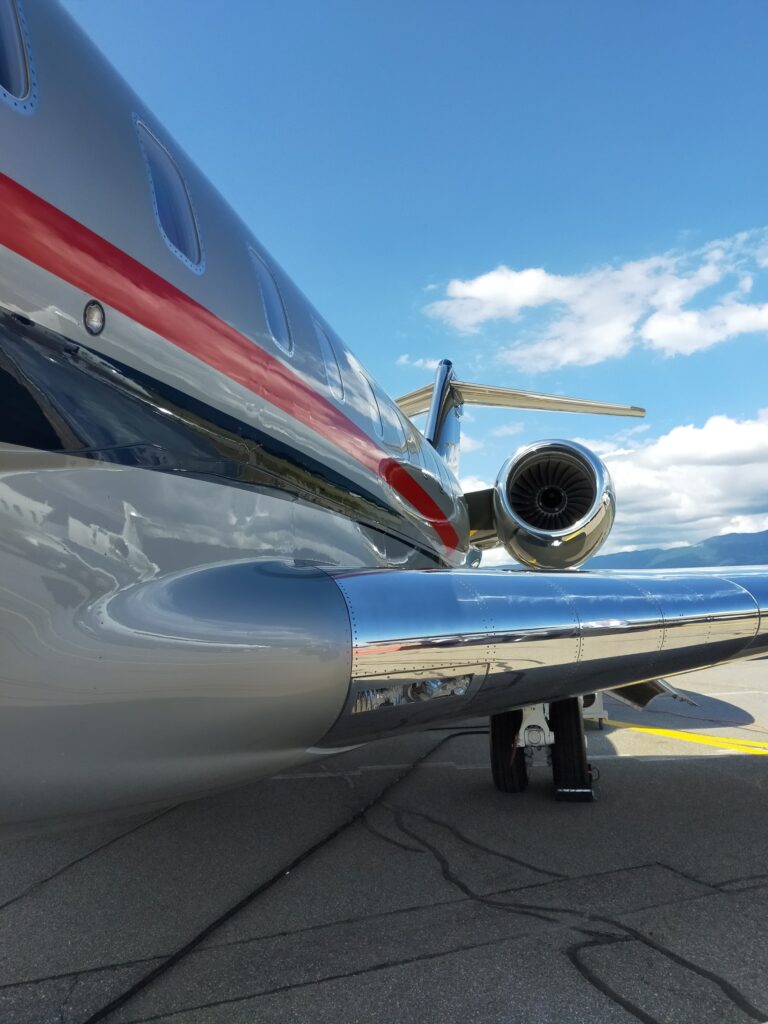 Our EASA Part 147 Approval allows us to provide Maintenance Type Training Courses on the following aircraft:
Bombardier Global Series (BD-700-1A10; BD-700-1A11)
Bombardier Challenger 850 (CL-600-2B19)
Bombardier Challenger 604/605 (CL-600-2B16)
Bombardier Challenger (300/350) (BD-100-1A10)
Learjet Model 60
Learjet 35/35A/36/36A
Cessna 550 Series
Cessna XLS
Maintenance Type Training Courses.