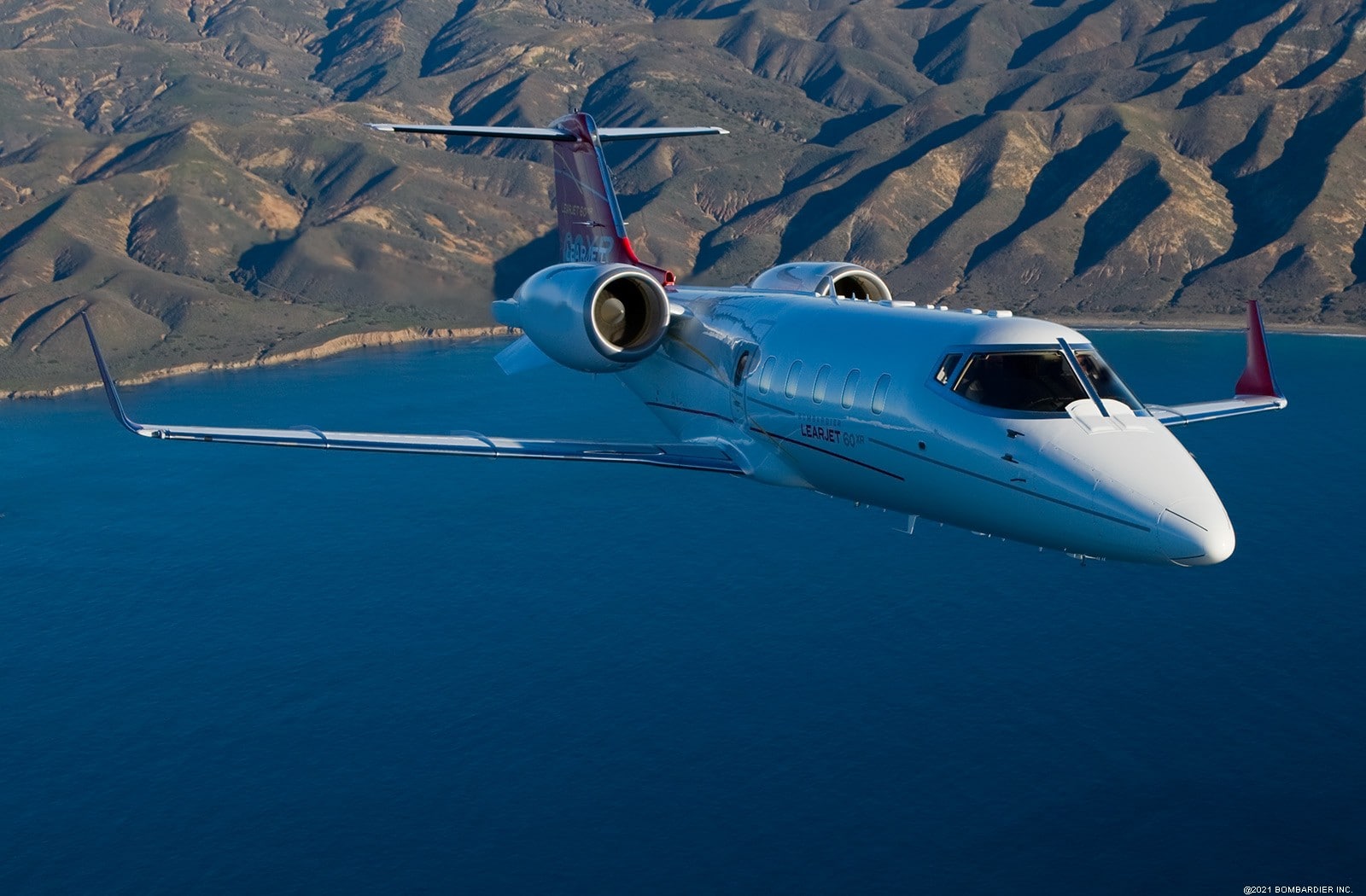 A good command of English Language
EASA Approved or Attendance
Course Description:
Our Level 3 Theoretical and Practical Course on Learjet 60/60XR allows us to provide participants with the ultimate learning experience through a detailed theoretical knowledge together with a hands-on training; this is due to the fact that our facility is adjacent to an EASA Part 145 MRO organization and therefore provides easy access to the subject of the training aircraft.
Aircraft Model:
Commercial Designation:
Entry Requirements:
For this Level 3 Course the participant shall hold an EASA Part-66 Aircraft Maintenance Licence category B1/B2 or equivalent qualification.
Frequently Asked Questions:
Can i join a course remotely?
Yes, for all our courses we offer to our clients the possibility to join online or in person.
Is AP Malta a Certified Part 147 Organization?
Yes, AP Malta is an EASA Approved Maintenance Training Organization operating from Malta International Airport (MLA-LMML).
How many participants can attend to a course?
The maximum number of participants that can attend to each course is 15.
How much is the pass mark for an exam?
The pass mark for an exam is 75%.
What happen if i don't pass on the first attempt?
If you don't succeed to pass on the first attempt, you will have the possibility to re-take the test.
Course Features
Closed book multiple choice examination
I'm Interested